Achievements
The club has had considerable success in the world of indoor bowls having hosted the Womens National Finals in 2007 and the first joint Womens and Mens National Finals in 2008.
Our ladies triples team won the national title in 2007. One of junior lady bowlers won the World Junior Singles title in 2006 and is a current member of the England Under 25 National team.
In 2009 Loddon Vale men won four of the five Hampshire county titles and in 2010 retained the pairs and fours titles.
Further success came in the following years culminating with the club winning their first National title - the Lenny Denny Trophy in 2016.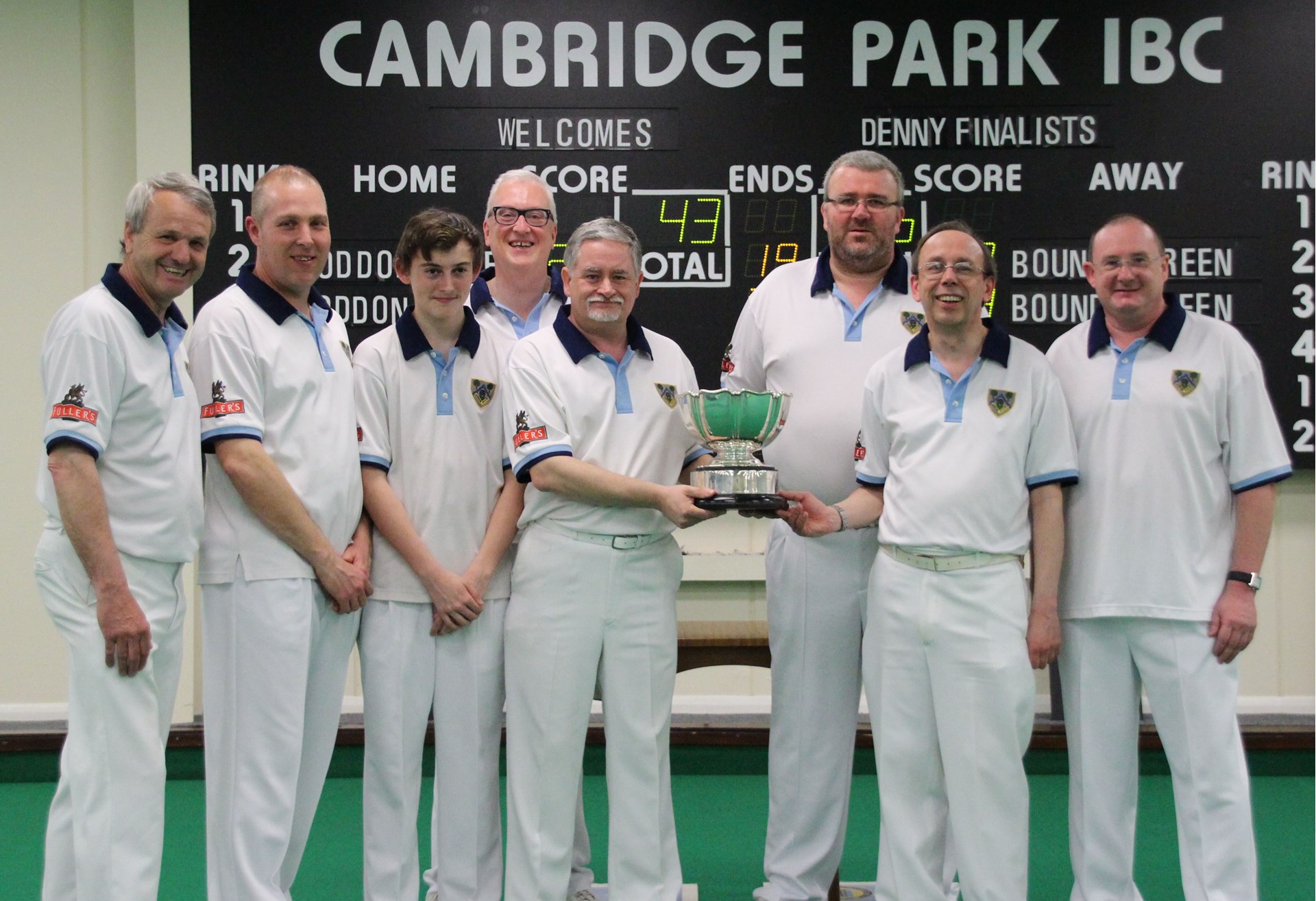 Loddon Vale will be represented in the Final Stages of the Home Counties Bowling Association competitions representing Hampshire on 30th October 2016 at Prince Arthur IBC in Gillingham, Kent.
Loddon Vale will provide the Hampshire entries for:
The pairs - Geraint Jones and Gary Lovett
The fours - Duncan Rogers, Steve Shaw, Dave Rice and Trevor Morgan
Having received a bye in the first round both teams will play in the semi-finals at 10 a.m. on 30th October.
The finals will follow after a lunch break at approximately 2 p.m.